RamBikes Shop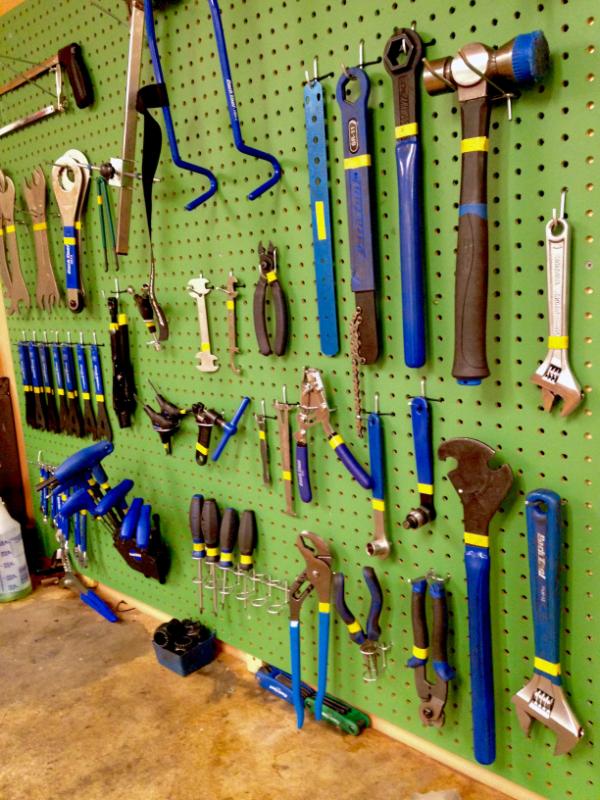 RamBikes is a service and education based resource for VCU students, staff, and faculty to receive free bike repair service, rent commuter bikes, and to learn to perform bike maintenance at no cost. There are no parts available for sale, but our technicians can diagnose what you may need to purchase from a local retailer.
Hours
The shop is open 10 AM - 4 PM Monday/Wednesday/Friday.
Location
1106 W. Broad Street (on Broad near Harrison Street)
Services Offered
Bike Tune Ups

Tune Ups include brake and shifting adjustments, headset, hub and bottom bracket adjustments if needed, bike and chain cleaning and tire inflation.

Parts installation and adjustments, including:

Brake adjustment, pad installation and adjustment

Shifting adjustments

Bottom bracket, headset, and hub adjustments and overhauls

Wheel truing

Cable and housing installation and adjustment

Flat repair, tube installation

Bike Assembly

If you got a new bike and it came in a box we're here to put it together and tune it up.

New Bike Consultation

If you're looking to buy a bike locally we have a list of shops in the area and can recommend a shop to talk to depending on what kind of riding you're doing and what your price range is.

If you're planning to buy a bike online we can schedule a sit down consultation and make recommendations about brands, styles and models for you. You can have it delivered to our shop and we'll assemble it here!

If you're meeting with a seller from Marketplace or Craigslist you can have them meet you at our shop and a technician can take a look at the bike on the spot so you can make an informed decision.

Bike Rental

Bike Loans are for 48 hours with one renewal per rental. Each bike comes with a U-Lock and the option to rent a helmet and lights. All you need to rent is a valid VCU I.D. For more information on our bike loan program click here.
All service is free for students, faculty and staff. If you are not affiliated with VCU we still have programs you can participate in! Please visit the Workshops and Event calendar to find out about cycling events in the area. You can also visit the Get Involved page to see about opportunities in our shop.